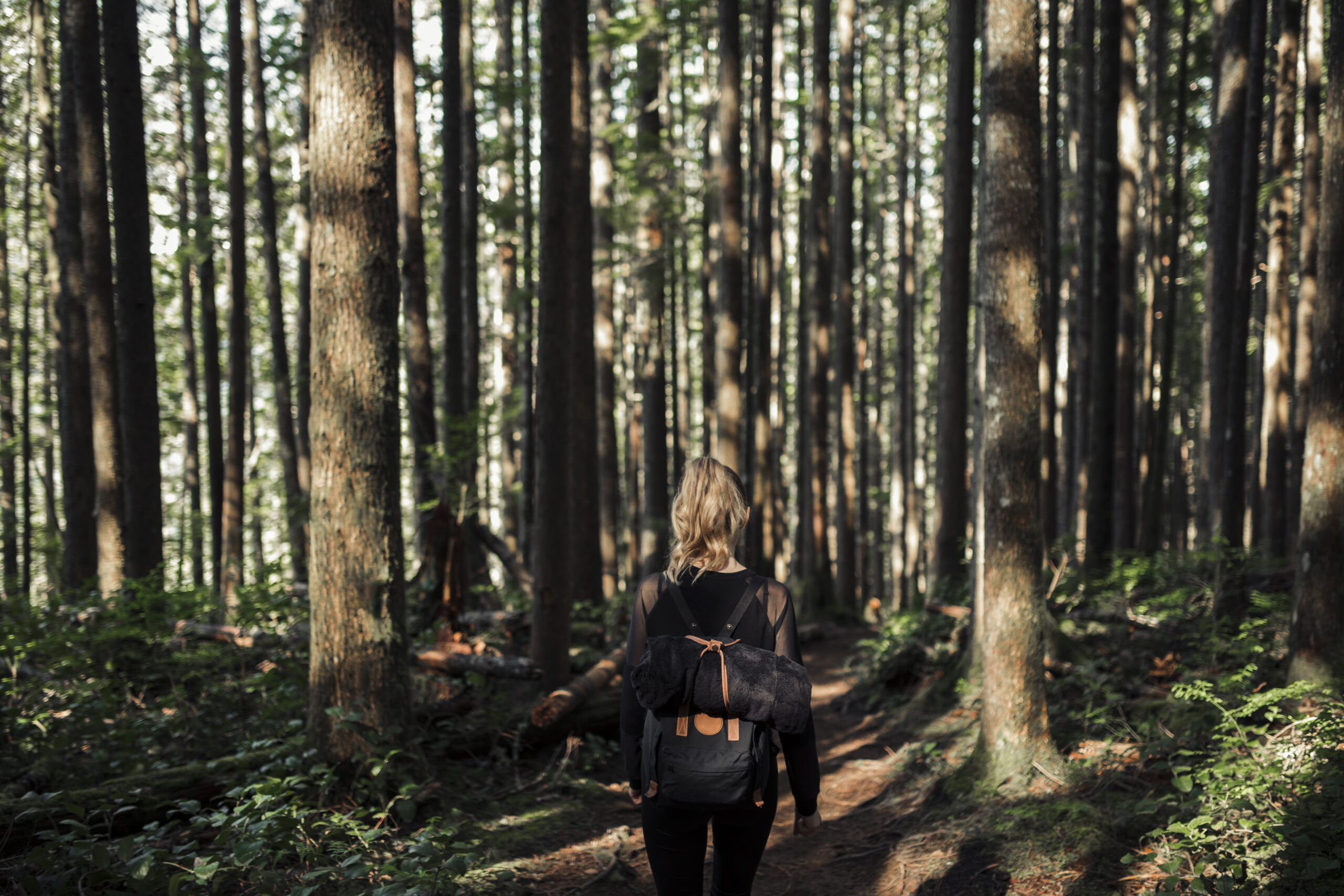 Many outdoor activities are one way adventures.  How do you get back to where you started at the end of the trip?  What if we shuttled your group at the beginning of the trip from the finishing point and take you back to your preferred starting point so that you can pack up and be on your way when your adventure is over? With Coal Tubin's Adventure Shuttle Service, we are there where you need us, when you need us.  We can move your bikes, hiking gear, kayaks, and even rafts around the Laurel Highlands at a time and place that suits your needs at competitive prices!  You can book the most common shuttles online and if you need a more specific shuttle solution, please call us or email to set it straight.  We'll even pick you up at the airport and take you to your adventure and back again.  We are your partner for Outdoor Recreation in the Laurel Highlands.
Coal Tubin' is not responsible for lost or stolen gear.  Coal Tubin' reserves the right to cancel any  shuttles due to safety concerns, weather, or any unforseen circumstances.
Reservations are required. Those interested in booking a shuttle can do so online or can contact us at coaltubin@gmail.com, or (814) 254-4393.
Check out our FAQ section for more Coal Tubin' Adventure questions answered.
COME ADVENTURE WITH US!
We look forward to having you adventure with us.  There is a lot of information on our site.  Please visit the page for the activity you plan on doing.  Then if you have any additional questions, feel free to contact us at any time.
See you on the river! CONTACT US
PHONE
814.254.4393
EMAIL
coaltubin@gmail.com
ADDRESS
100 Station Street
Johnstown, PA
15905