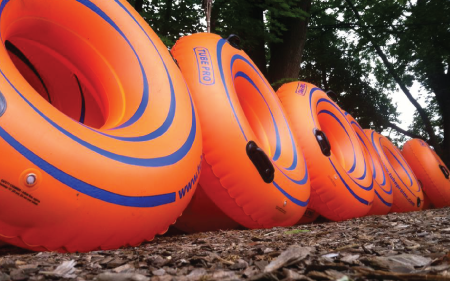 Relaxing fun on a hot summer day.  Rent a tube from us and we handle the rest.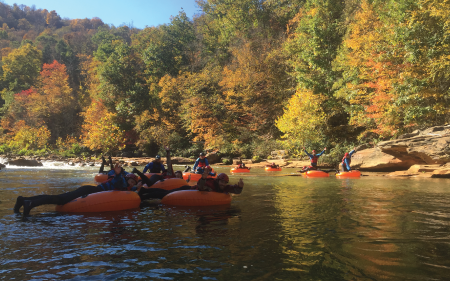 For those seeking more of a thrill.  This is our river tubin' on steroids.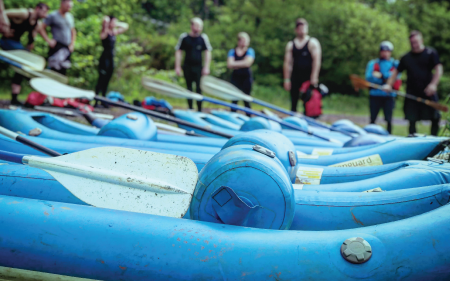 Great for lower levels in the upper canyon, or those seeking more thrills!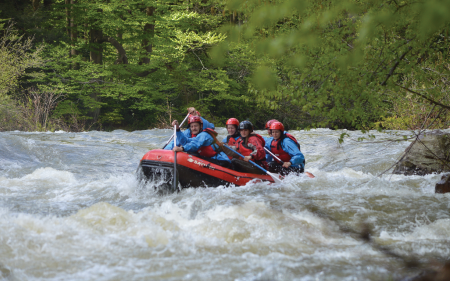 Adventure in your backyard!  We offer whitewater rafting on the River with one of the most continuous sets of rapids on the East Coast!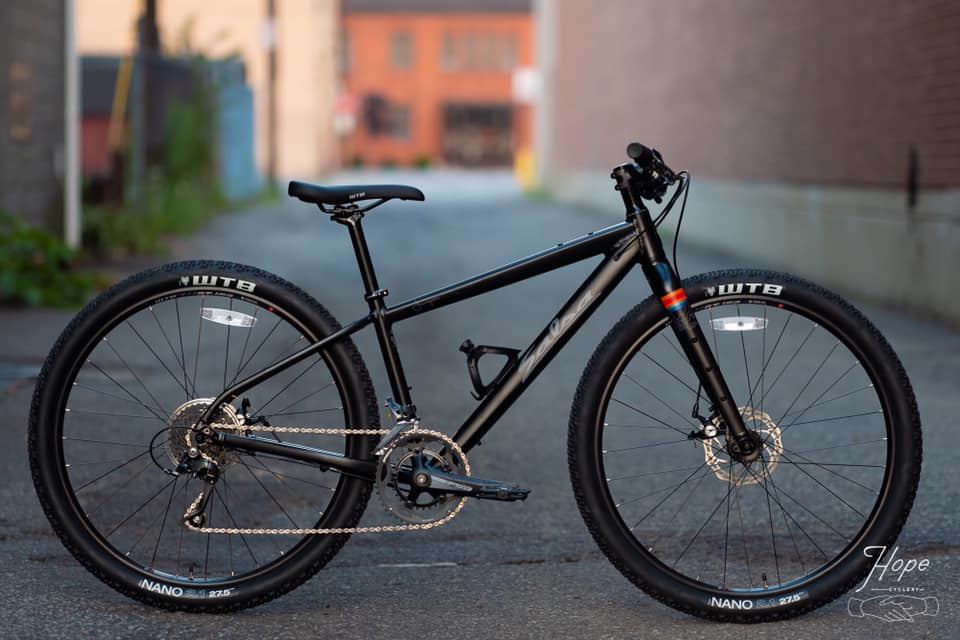 Come enjoy some of the finest rails-to-trails in the country! Options for families, friends, and adventurous groups!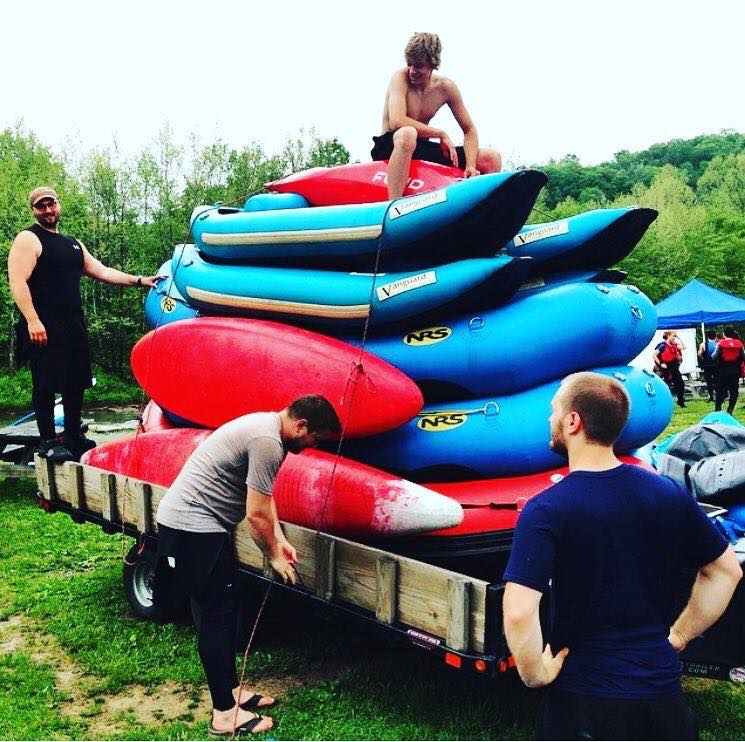 Don't let transportation get in the way of your adventure planning.  Let our shuttle team take you and your gear where you need to go! Whether Hiking, Biking, or Paddling, we're here to get you to or from your adventure!
COME ADVENTURE WITH US!
We look forward to having you adventure with us.  There is a lot of information on our site.  Please visit the page for the activity you plan on doing.  Then if you have any additional questions, feel free to contact us at any time.
See you on the river! CONTACT US
PHONE
814.254.4393
EMAIL
coaltubin@gmail.com
ADDRESS
100 Station Street
Johnstown, PA
15905